Detox from the digital world
challenge your mind, body and team to unplug, and live a life in balance
Daily stress can take a toll on everyone. With the abundance of technology in the modern world, we are constantly plugged in and connected to everyone at all times. It can become overwhelming and immensely challenging to focus on ourselves and live a life in balance. Studies show that stressed out individuals are not only unhappy, but they also live shorter lives and are less productive on a daily basis.
Give your team members the gift of learning how to manage daily stressors and live a complete life in balance. Unplug from technology and join us in the mountains for an outdoor wellness retreat custom designed for your team.
Tailored to help your team enjoy a relaxing company getaway, while simultaneously learning how to mindfully manage daily irritations. From individual to group activities, our menu of options targets the mind, the body, and the soul to treat the whole being, while teaching health literacy. The following guides you through a variety of options, but contact us to build a custom package designed for your team.
be centered. be balanced. be present.
BREATHING FOR FOCUS
& STRESS MANAGEMENT
Learn how to use the power of the breath to focus and master daily stress triggers.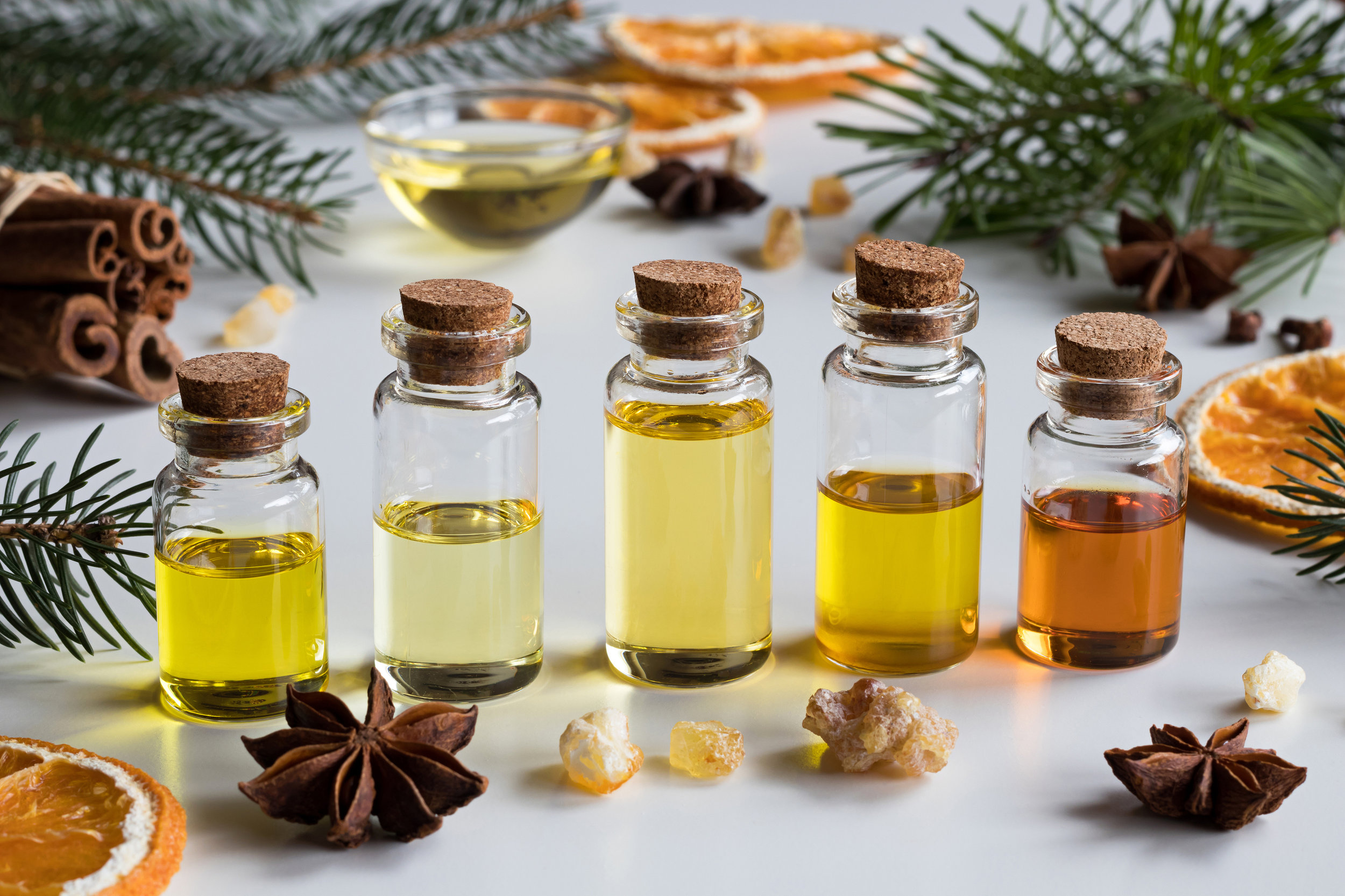 Learn the benefits of essential oils. Take part in this hands-on workshop where you create your own oil blends to target each individual's ailments.
Completely relax while absorbing the therapeutic healing of Tibetan singing bowls. Diffuse the negative impacts of stress, anxiety and life worries as you take part in this unique hands-on meditation.
Endorphin inducing workshops for varying skill levels to strengthen and develop muscles
Breathe in fresh mountain air while exploring the peace and quiet of nature on our guided excursions suitable for all agility levels. We incorporate nature to show the power of controlling both focus and thoughts while navigating through the chaos of life.
Each person develops muscle strength differently. During hands on workouts, our personal trainer will teach each individual how to strengthen their body for their athletic hobbies.
Challenging the body beyond one's knowledge....using your mind to teach the body what you are capable of doing.
LENGTHEN & ELONGATE MUSCLES
Aerial yoga removes gravity from the stretching, lengthening, and strengthening equation. Regardless of each individual's ability, aerial yoga can provide infinite value to each and every body.
Use the power of music and rythm to release tension and sweat.
fuel the body with food that nourishes the mind and the muscles
health education
beyond the classroom
From farm to table, our chefs will provide the finest meals and snacks throughout each day.
Learn how to create healthy, easy snacks and meals for your lifestyle.
Achieve equilibrium and clarity in both personal and work life
our nurturing specialists
Our healers are not limited to humans. Our equinemity workshops help both groups and individuals tackle hurdles to assist in personal and professional development.
Say what? Yeah it's a little hippy dippy, but it's pretty awesome what these numbers can do for an individual and a team! Discover the meaning behind a name, the struggles behind a team's objective, and each individual's underlying talents. Learn how to balance work and life by understanding each person's full potential.
When teams perform well together they become more cohesive and achieve greater success. Discover the challenges and solutions to helping your employees become more fulfilled at work. Most importantly, AVOID BURNOUT!
Treat the mind as well as the physical body. We so often worry about the food that we consume and the negative effects it can have, but we often don't think about how chaos in our daily environment can harm our minds. We associate treating the mind with needing therapy and having some form of impairment.
The Sanskrit word, Prajnaparadha, means literally "crimes against wisdom." When we do something that we know we shouldn't, like skipping a meal to work longer, we later pay the consequences. Prajnaparadha is a central concept in yoga and Ayurveda because it is accepted that making these choices is the cause of stress, diseases, and other sufferings.
Understanding the consequences of negative thoughts, negative surroundings and an under indulgence in self-care can be the first step to embarking on a life of balance.
No skill level is too advanced or minimal to work with us. We custom design our retreats to suit each and every individual in your group.